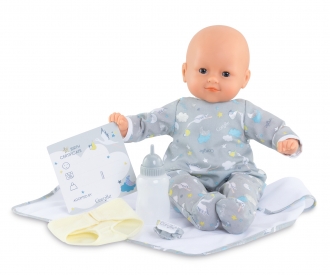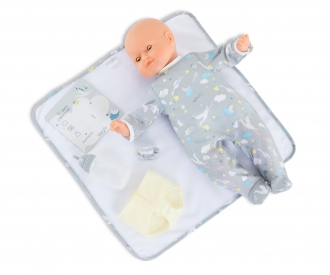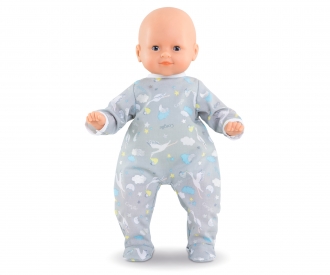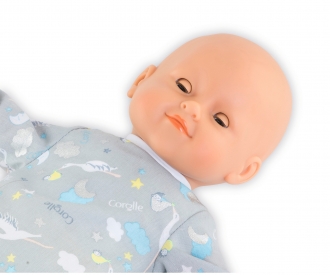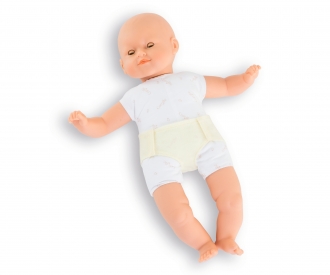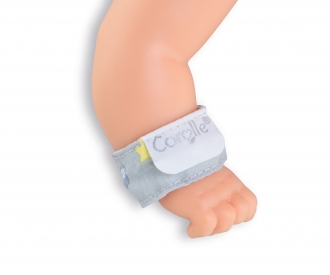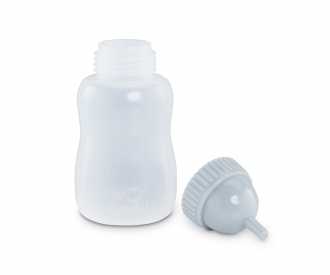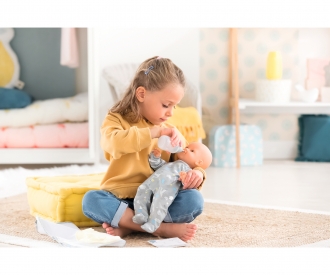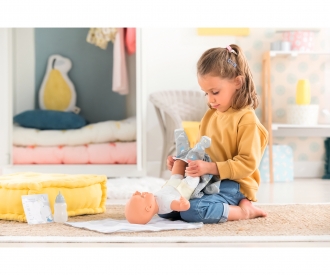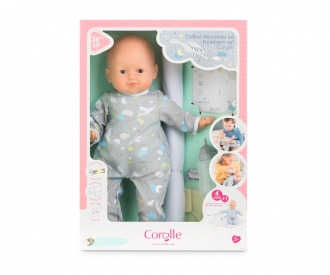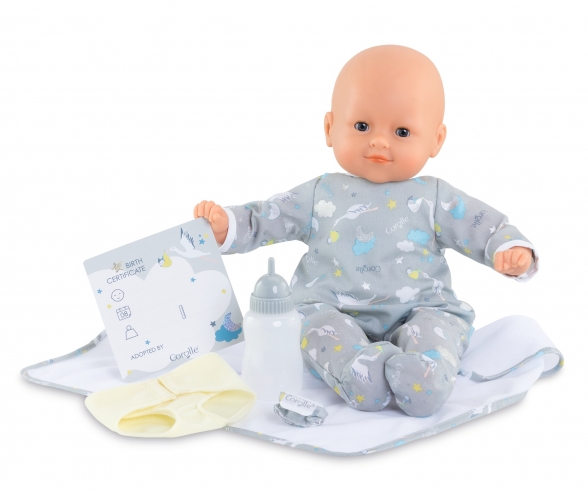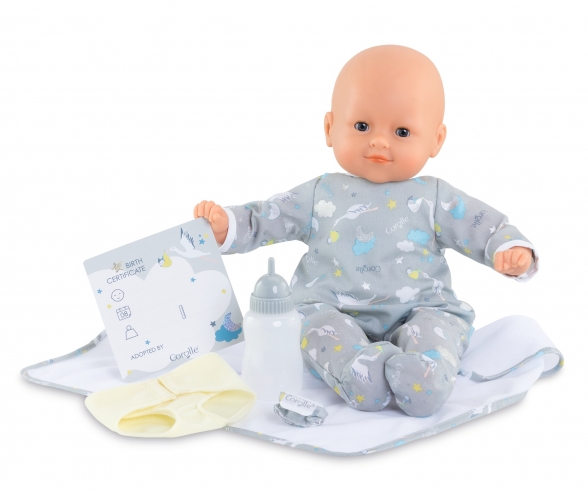 Quantity:
1
2
3
4
5
6
7
8
9
10
11
12
13
14
15
16
17
18
19
20
21
22
23
24
25
26
27
28
29
30
in stock, Delivery time 1-3 working days within Germany
"The Newborn Baby Set is a boxed set with a cuddly, 14-inch soft-bodied baby doll for make-believe moms and dads wanting a baby of
their own to love and care for. Complete with 4 accessories -- feeding bottle, cloth diaper, blanket, newborn ID bracelet and birth
certificate, the Newborn Baby Set is the perfect way to prepare little ones for the arrival of a new sibling!
Corolle's Newborn Baby
Doll is the perfect size to fit in a young child's arms and is ideal for cuddling. Its head and limbs are made of soft, supple vinyl
that is delicately scented with vanilla, a Corolle signature. Its sleepy eyes close when it's put down for a nap or at bedtime, just
like a real baby.
The Newborn Baby Set is part of the mon grand poupon Corolle collection of dolls, fashions and accessories designed
to help little ones care for their baby doll like real parents. It can't wear shoes. Ages 2 and up."
Frequently bought together
Frequently bought together