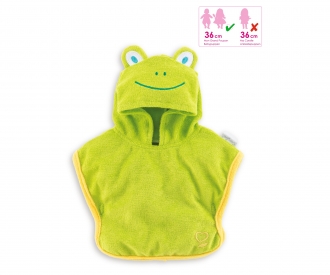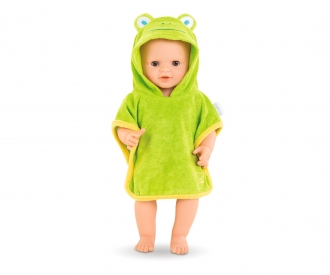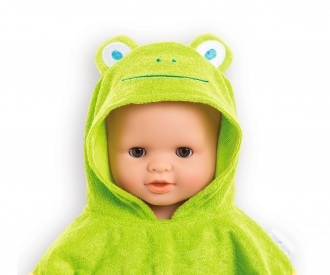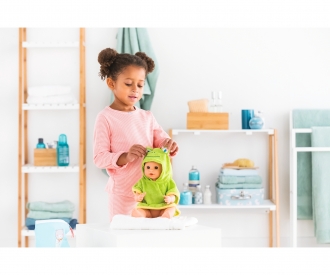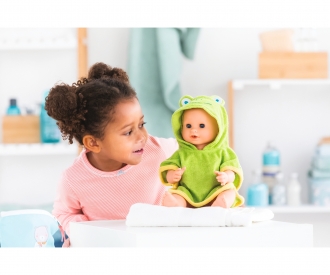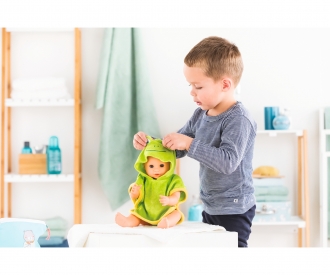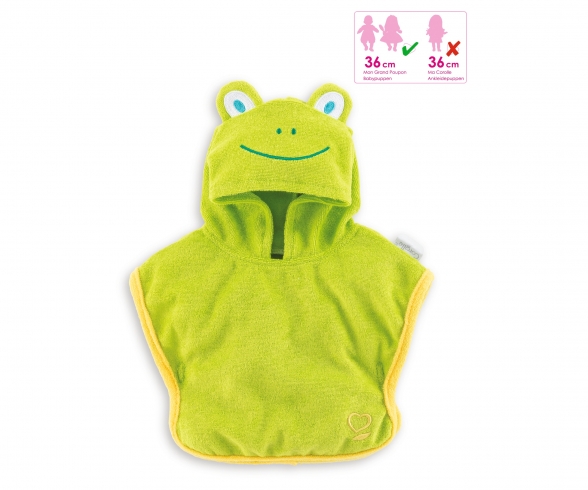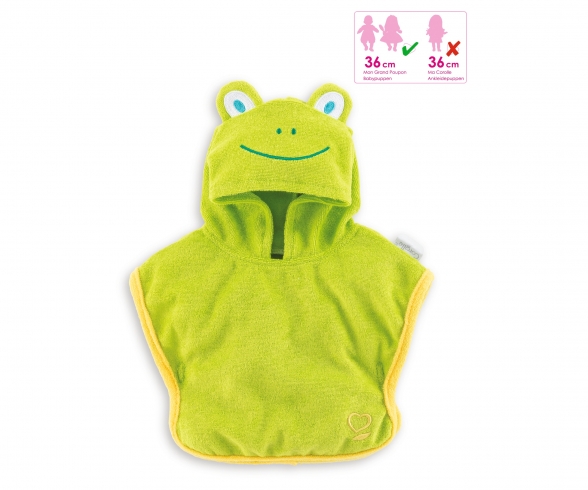 We will notify you by email as soon as this item is available again.
This adorable bath robe with its frog-design hood is ideal for drying a favorite 14-inch baby doll when bathtime is over. It's part of
the mon grand poupon Corolle collection of dolls, fashions and accessories designed to help little ones take care of their baby doll
the way their parents take care of them. Ages 2 and up.

Frequently bought together
Frequently bought together