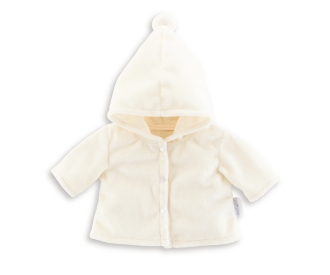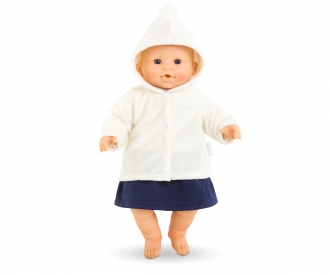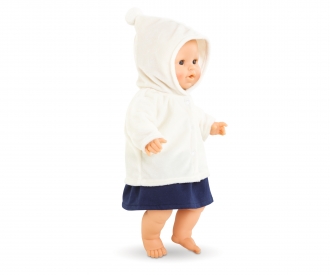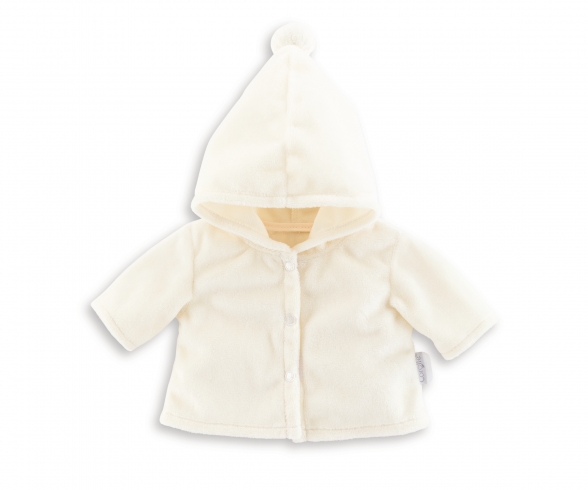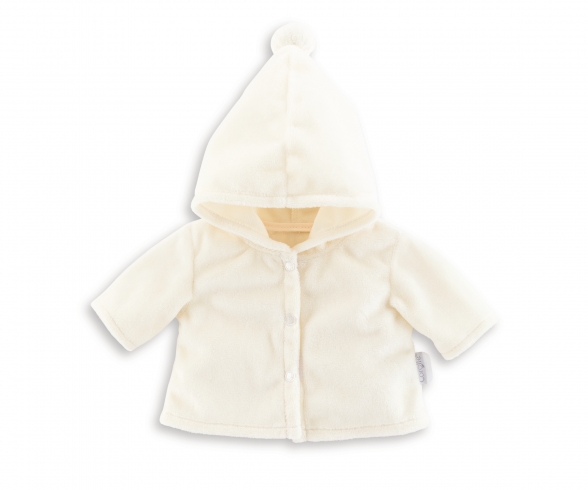 We will notify you by email as soon as this item is available again.
Brrr! It's winter, it's cold... The Starlit Night Coat is the perfect cover-up for a 14-inch mon grand poupon Corolle baby doll's
cold-weather wardobe. Made of soft yet durable fabrics, the coat is easy for little hands to put on and take off, thanks to
self-adhesive closures. The Winter Sparkle Coat is part of the mon grand poupon Corolle collection of dolls, fashions and accessories
for little ones wanting to take care of their baby doll like real parents. Ages 2 and up.