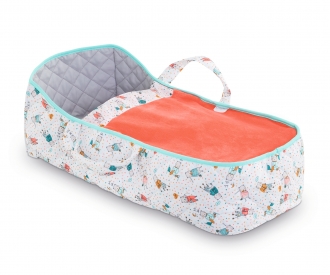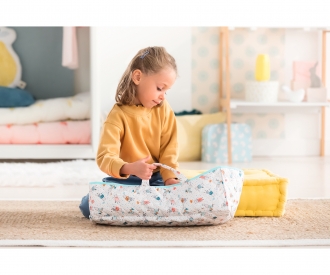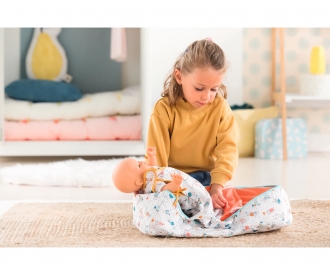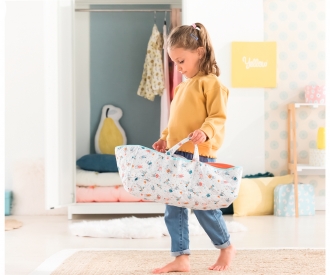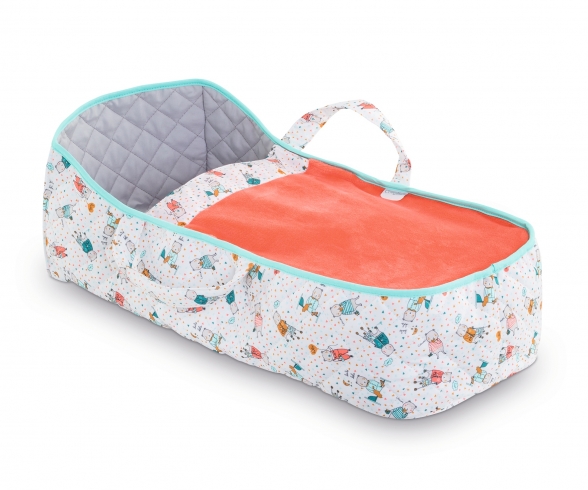 New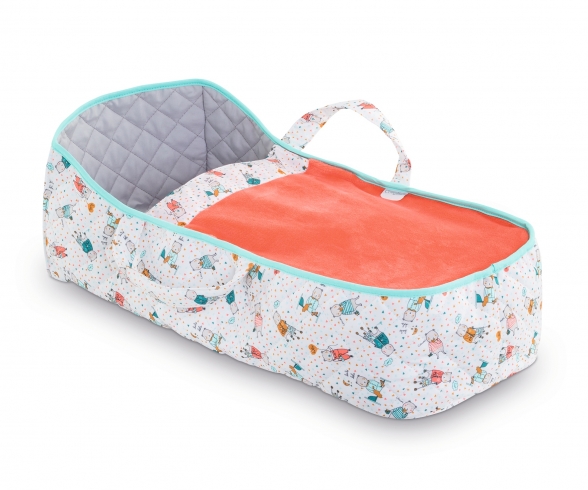 "Our Carry Bed is a cozy and comfy way for make-believe moms and dads to take their favorite 14"" - 17"" baby doll with them wherever
they go. It's part of the mon grand poupon Corolle collection of dolls, fashions and accessories for little ones wanting to take care
of their baby doll like real parents. Ages 2 and up."