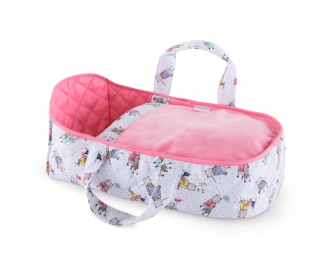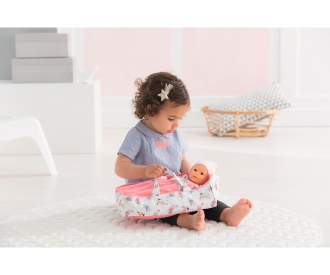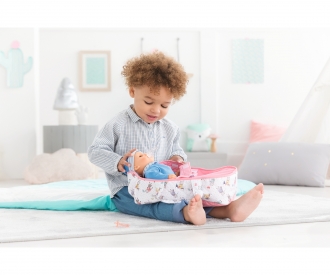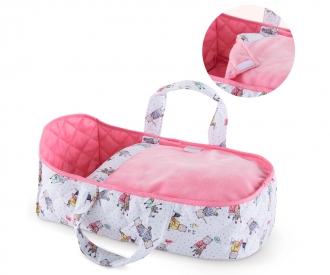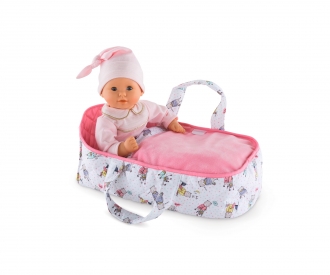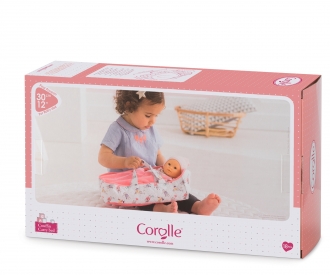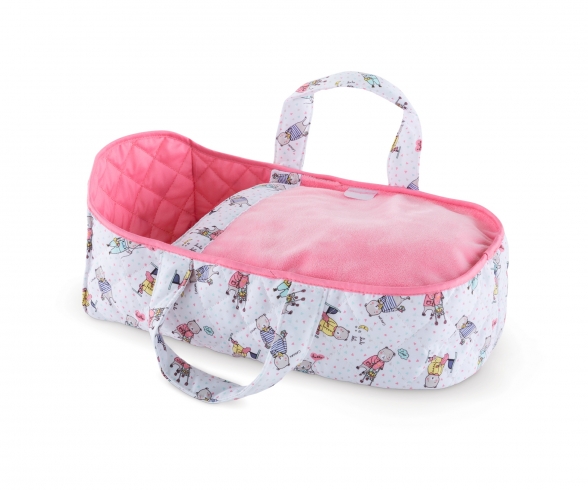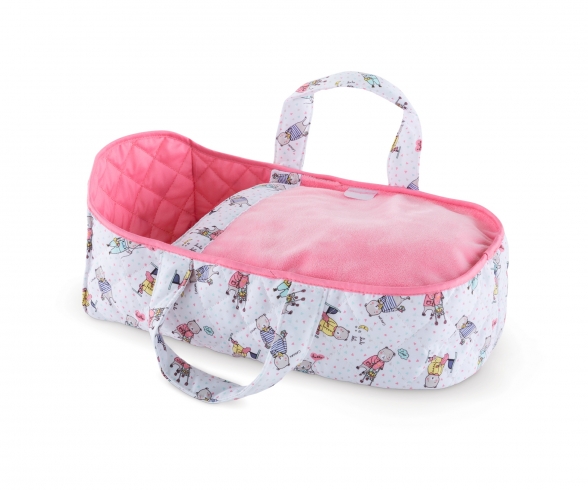 in stock, Delivery time 1-3 working days within Germany
Perfect for bedtime and naptime on the go with a favorite 12-inch Corolle baby doll. Our small Carry Bed with a playful teddy bear
print is part of the mon premier poupon Corolle collection of dolls, fashions and accessories for early nurtering time. Ages 18 months
and up.